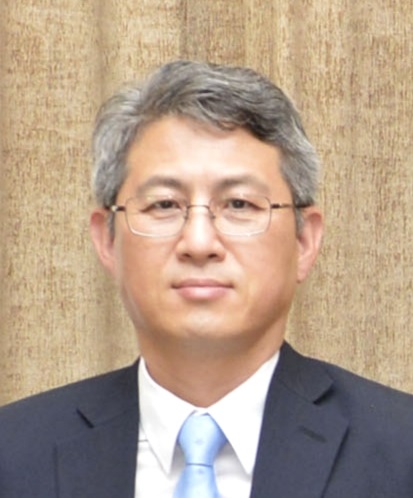 Greetings.
A warm welcome to you from the Embassy of the Republic Korea in Uganda.


Our principle focus here at the Embassy is to promote good and vibrant bilateral relations between the Republic of Korea and the Republic of Uganda, as well as to ensure the smooth and successful operation of the activities of the Korean community here in Uganda. We devote the same effort to promoting sustainable peace in South Sudan, where we represent our government, by extending humanitarian assistance.

Established in 1963, the year after Uganda attained its independence, our embassy in Uganda is one of the most historically grounded Korean missions in Africa. The Embassy was closed in 1994 and later reopened as an Office in May, 2011. It was then raised to the status of a full-fledged embassy on December 30, 2011.

The year 2013 marked the 50th anniversary of the diplomatic ties between Korea and Uganda, culminating in the first-ever summit meeting between the two countries on May 30 in Korea. It was followed by the second summit at the United Nations General Assembly in 2014 and later by a historic first-ever state visit by a Korean President to Uganda in May 2016. Upon this solid foundation, lively exchanges between Korea and Uganda have been established at the highest levels. Our two countries have enjoyed robust relations in several fields, including development cooperation, infrastructure and energy, ICT, culture and education.

Uganda's beautiful weather and rich natural endowments, such as the great Lake Victoria and the majestic River Nile make it indeed "the pearl of Africa." Its vast and rich arable land, magnificent tourist attractions (including the incredible wildlife) and the bountiful oil resources, among others, present Uganda with tremendous untapped potential.

Korea and Uganda also enjoy vibrant trade relations. Uganda exports tobacco, animal medical, coffee to Korea and it imports medical drugs, textiles, building equipment, generators, tires and motor vehicles from Korea. There are also some noticeable new Korean cultural trends in Uganda, like K-dramas, movies and Taekwondo.

We promise to continue doing our utmost to share Korea's success story with Uganda and to facilitate the continued growth of Korean business in Uganda, and also to continue providing high quality services to both Korean residents and visitors.

I appreciate you taking the time to visit our website and invite you to continue doing so. We will ensure that the information here is updated regularly. Please do not hesitate to reach us if you have any questions in trade, and investment and cooperation in Uganda or Korea.

Thank you.


Ambassador Ha Byung-Kyoo
November 12, 2018
Embassy of the Republic of Korea in Uganda